Wednesday, October 18, 2017
Book Club closes on Monday 30 October.
Scholastic Book Club
Orders due by: Monday, 30 October.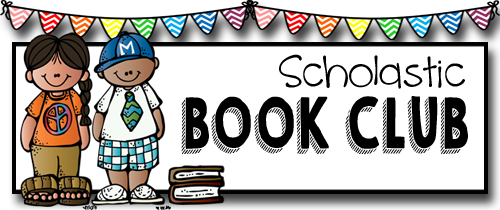 * Sunday 13 May * Mothers Day!  The question.....What will YOU do for your Mum this Mothers Day?  Come into the libr...
Have you read a book that you LOVE ??? We'd love to add it to our blog! Email your Book Review to us at: Library@parkland.sc...

LEGO MAN & WOMAN SELF PORTRAITS Thanks Tumeke 12, for your colourful  Lego Man & Woman Self Portraits!